Interview with Lighting Designer Tom Raffield
Combining traditional techniques with modern design.
Lighting is the piece de resistance of any interior scheme, and can transform a space entirely. Tom Raffield is a gentleman who knows how to curate the perfect lighting. He has spent his career developing a new technique steaming wood to create eco-friendly designs. With the launch of his new green range, I caught up with Tom to find out more about the man behind the designs…
Growing up did you always know that you wanted to work in the design industry?
Absolutely- I was surrounded by Exmoor, a beautiful, natural environment that stimulated by imagination from very early on. It was hard not to be inspired by the contrasting countryside around me. For some people they write and paint, where as I wanted to interpret it in my own way.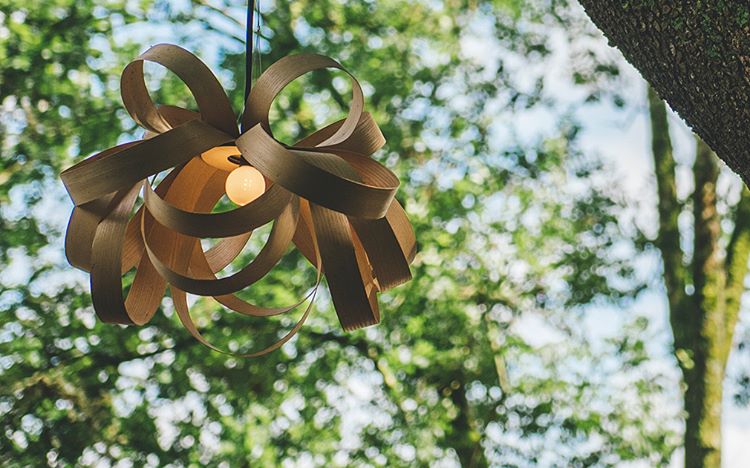 Sustainability plays a big part in your brand's ethos. Why is sustainability important to you and do you think sustainability is threatened in today's design world?
Sustainability is deeply important to me; it's echoed in everything we do.
The world is full of finite resources and the damage we have wrought is already taking a huge toll upon it. We all need to do our part, however small, to protect what we have, to prevent more irreversible damage. I feel that the design world is slowly catching up, coming around to the idea that we cannot carry on as we have been. So, I wouldn't say threatened, but there is some way to go before it is embraced properly.
You have just launched the green range. Talk us through the design process. What influenced this collection?
The idea was to breath new life into the idea of traditional craftmanship and marry both our unique steam bent wood and ceramics together. Biophilic designs are something I love to play around with, and bringing them together, into an indoor environment was something I was deeply interested in. There's a lot of focus on reconnecting with nature and having more green spaces and that is something I feel quite passionate about. It made sense, therefore, to investigate trying to work with our own unique style and seeing what we could come up with.
How would you describe your own home style?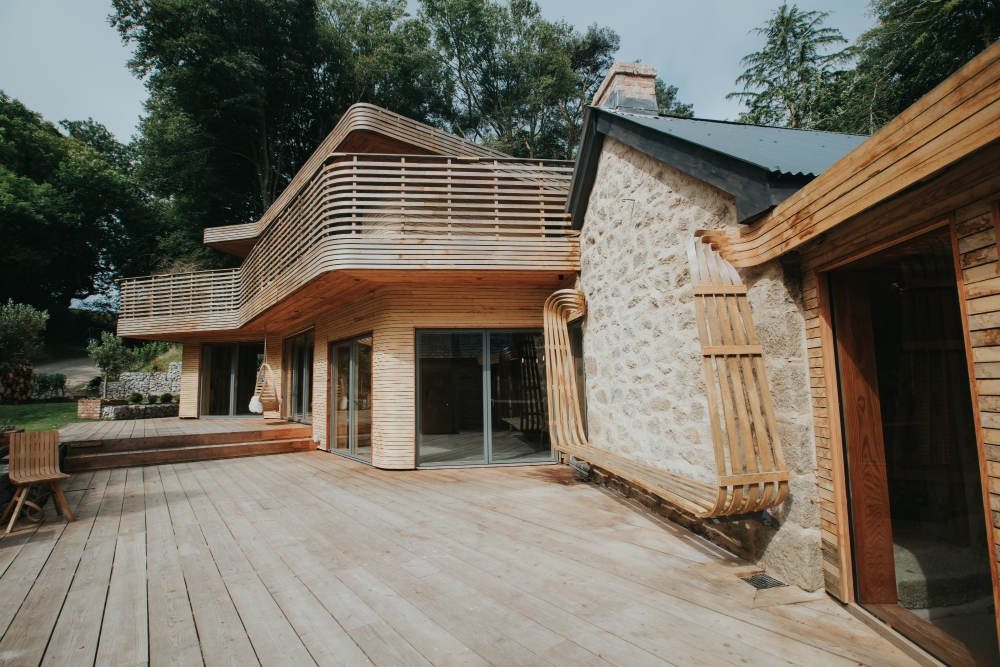 As a reinvented space that works with the environment we are surrounded by. As a home, it manages to feel both original and natural. I love the feel of our home: it encompasses everything that we as a company are trying to showcase.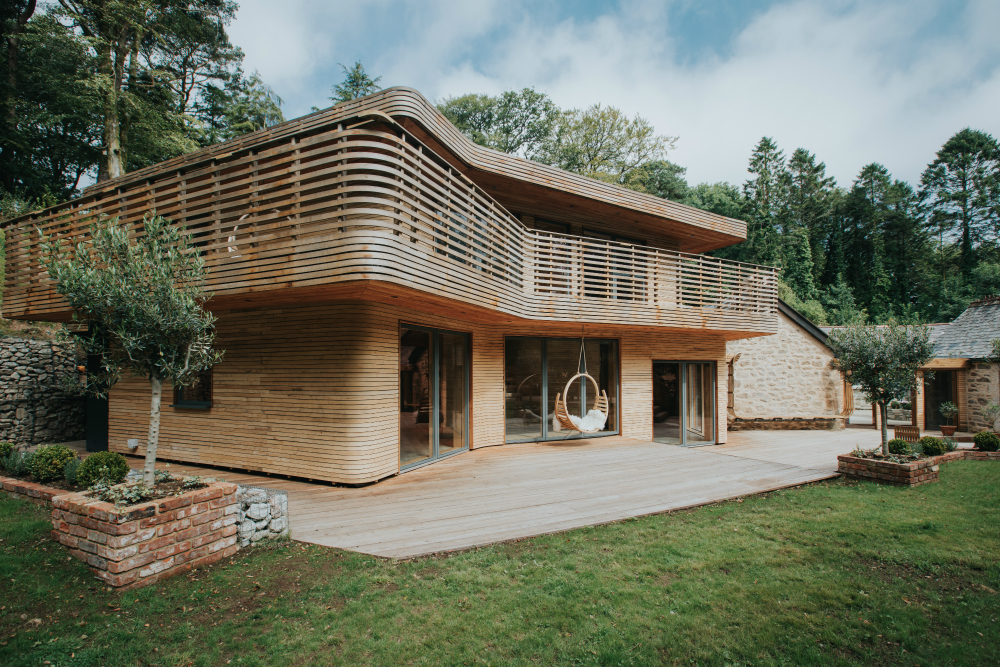 You live and work in Cornwall. What influence does this have on your designs and what makes this place feel so special?
Every corner you turn, there is inspiration to be had. I think it is safe to say that it has a lot of influence on my designs and the way I create.
Cornwall is a place of vast extremes. Woodlands, the coast, rivers and mine worked land. We really have it all here. I think that is what makes the place so special. There's a lot of history here and a lot of beauty, combined with what really is a remarkable area to live in.
What's next for Tom Raffield?
We're currently looking at looking at producing new ranges and finding new ways to grow whilst continuing to be sustainable.