Playing with Spring colours
Transform your home interiors and add a splash of Spring this season
Whether you want to add drama with bright cottage florals or soften a look with delicate spring blossoms, Spring's colour palette is perfect for breathing new and uplifting life into your home.
From cool Arcadia green, romantic Pink Lavender and Blooming Dahlia, to bold Ultra Violet, stylish mother-nature has an array of Spring colour combinations.
For a timeless look, opt for neutral tones in your living room. Lift the look with fresh Spring greens and linen whites for a gentle contrast. Shades of soft pinks, mellow yellows and dewy blues are soothing and pretty choices for bedrooms. The secret to making this design scheme look effortless is getting the right proportions of each colour. Balance the mix of block colour and pattern for a refreshing, light space.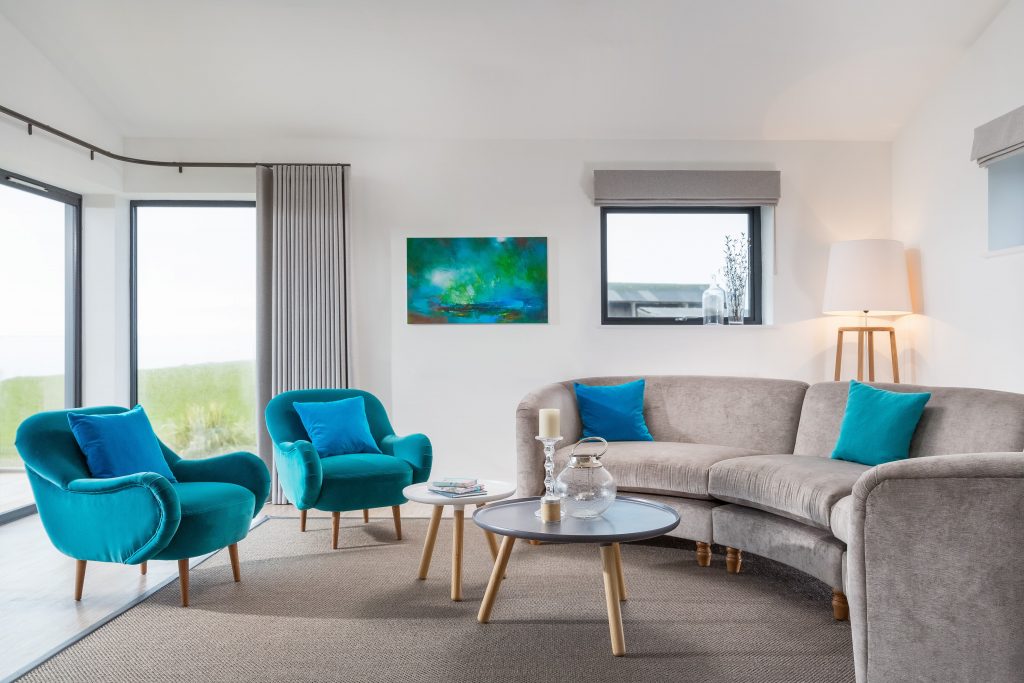 For those who want a more contemporary, vivid look, vibrant combinations such as primrose purple, daffodil and woodland bluebell will put a spring in your step and bring your interiors to life.
Pattern can play a big part in spring decorating too. Natural floral, leaf and bird motifs can make a room feel bright and breezy, while adding individual character to your decor. Curtains with large-scale blooms will pack a visual punch or a bouquet-covered sofa will make a fabulous focal point and can be an inspirational starter for your design scheme.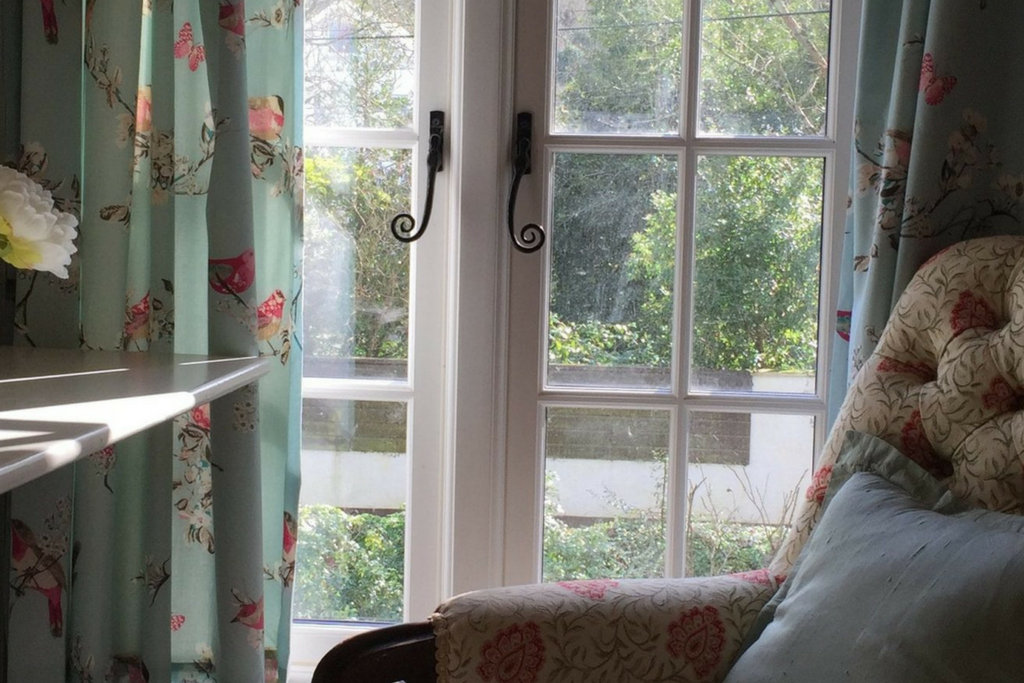 Decorate your walls with joyous jungle prints and bring the outdoors indoors. Bold tropical patterns demand a certain level of design bravery, but the finished result looks amazing.
Lastly, find the right accessories to really set the spring tone. Go for objects that share an accent colour to keep the look effortlessly chic and work in specific spring themes like botanical and bird prints, and display plenty of beautiful flowers to finish off the refreshing look.