Setting up a holiday let
Decorating and furnishing interiors.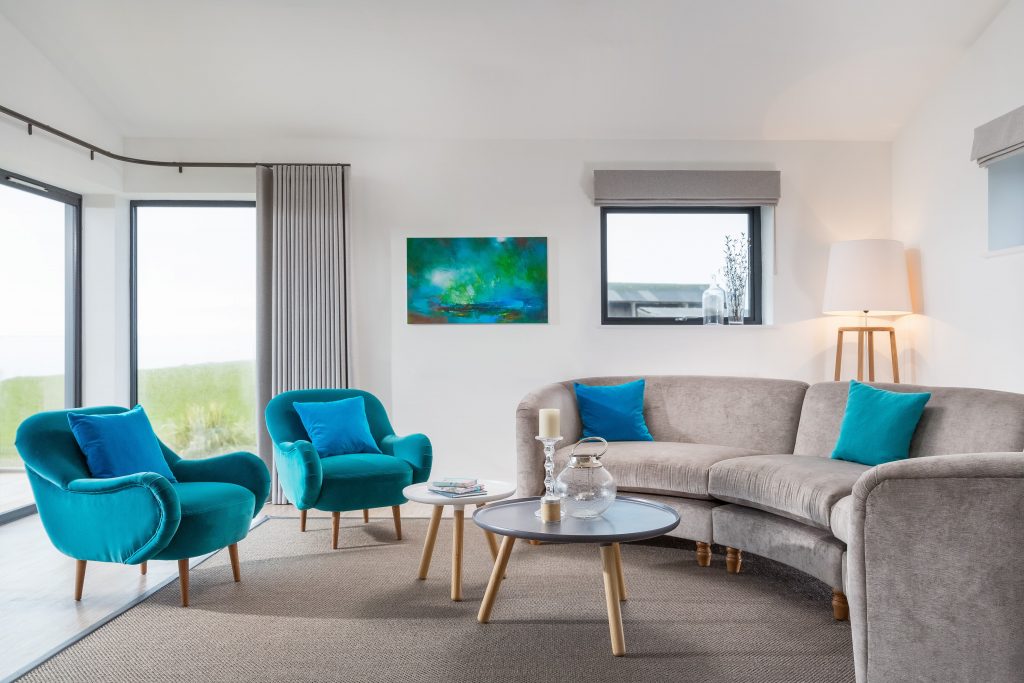 When it comes to decorating and furnishing interiors for a holiday let, the house can very much be a blank canvas. Decorating your holiday cottage well and making the most of the space on offer can often be your key to success. Making just a few changes to your interior décor can make all the difference when it comes to maximising bookings. Here are my top tips on how you can spruce up your cottage and make it more enjoyable for your guests.
Don't buy all of your furniture from the same place.
Buying all of your furniture from the same store can make a room look too uniform, and make guests feel as if they're looking at the pages of a catalogue rather than a comfortable holiday home. Mix and match key pieces to keep things interesting and to add a touch of personality to your cottage.
Take a look at my other blogs to see how you can achieve Coastal, Natural and Floral styles in your holiday home.
Be practical.
Think about the longevity of your décor and furnishings, not just about their appearance. Light-coloured carpets and bed linen, for instance can stain easily, while stocking up the kitchen cupboards with bone china may also not be such a sensible idea. Accidents can happen when guests come to stay, but thinking practically when kitting out your home can help minimise them.
Don't skimp on quality, but don't go overboard.
Furniture and decorative items should be seen as an investment, and should hopefully last you a few years before you need to give the place a refresh, even if you have plenty of guests to stay. Buying cheap furniture and appliances will cost you more in the long run as you will have to replace them more often. Guests may also notice when you have cut corners and not paid quite as much attention to detail than they would like, and may not come back. When booking a holiday, guests want to see a decor which they would aspire to have in their own home. Guests want to experience a sense of luxury whilst on holiday, however spending too much on interiors can be a problem, as although you may increase the number of bookings, you may not see a full return on your investment.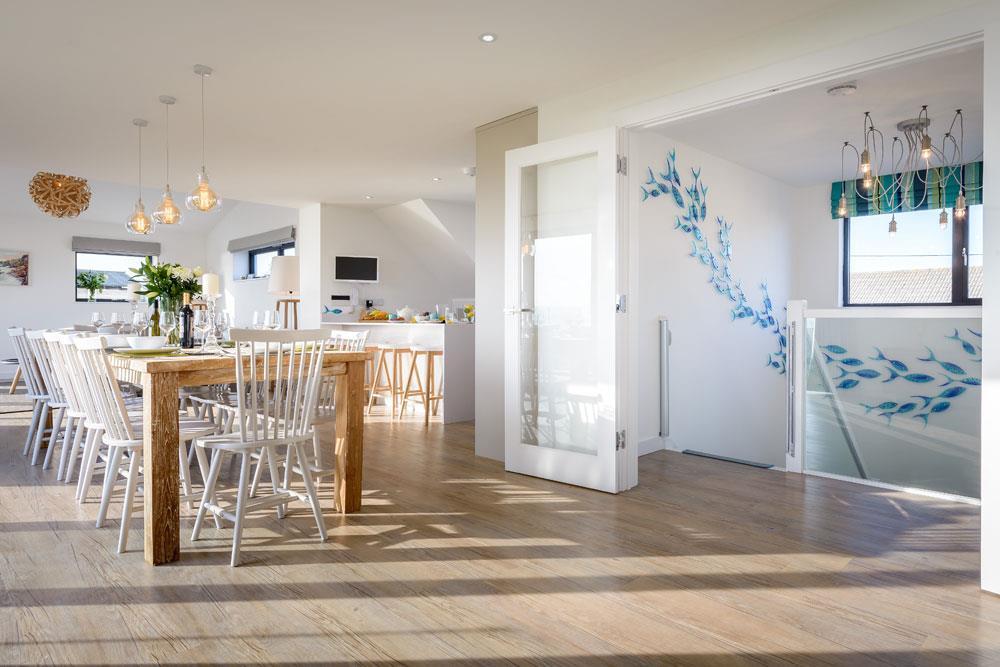 Add some personal touches, but not too many.
Giving your holiday cottage an injection of personality can be a good thing, and helps the interior of your cottage stand out over others. Try using a few key pieces of furniture or even just investing in striking decorative pieces of art to give your interior a lease of life. Make sure you don't overdo it – putting too much of a stamp on the cottage can deter guests – they will want to feel at home, rather than feeling like they are staying at your home.
Cater to parties of different kinds and sizes.
Key to attracting more bookings is being able to cater to the needs that your guests may have. Using zip-and-link beds, for instance, can make the sleeping arrangements at your cottage much more flexible and therefore cater to more groups of people. If you're looking to also attract families to your property, consider adding some baby-friendly and child-friendly features, such as stair gates, toys, and child-sized crockery and cutlery; you should also make sure your furniture has no sharp edges.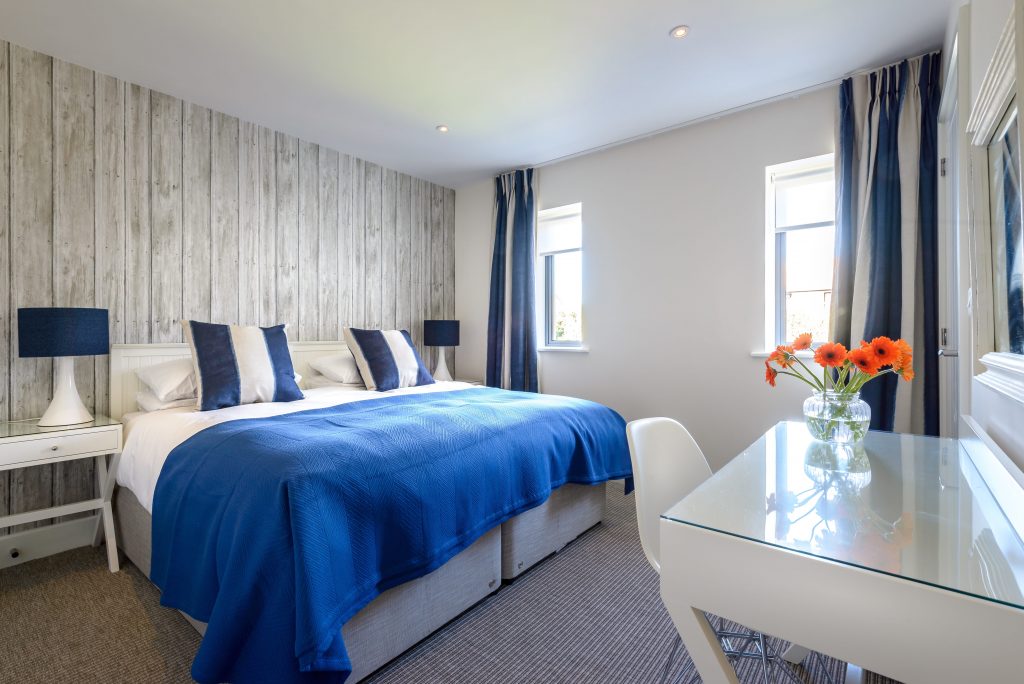 Pay attention to space.
Space can be hugely important in a property, especially when a large party is coming to stay. Cramming too much furniture into a space can create problems, especially for those with mobility issues, and can look like you are trying too hard to fit in as many guests as possible. On the other hand, however, leaving too much blank space can make your cottage look sparse and unfinished.
Use the local area as inspiration.
The local area is often the main reason that people are thinking of visiting your cottage, so why not bring the great outdoors into your interior space? Add local touches by including a local produce hamper in your property, works by local artists, pictures of the nearby coast or countryside, or even local materials such as wood or stone. You could even go beach-combing to find driftwood for the property, pebbles to add to a display cabinet or sand for an ornamental jar.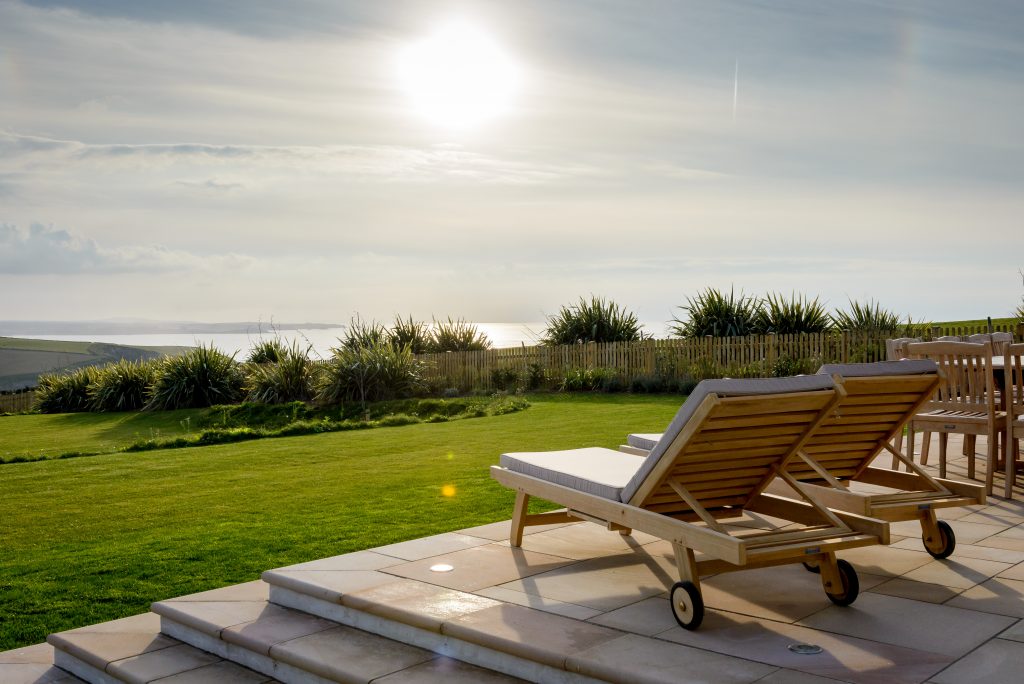 Make sure your choices are photogenic.
Many guests base their choice of where to stay on the photos of the accommodation, so making your property look as photogenic as possible is key. Make sure there is plenty of lighting available to really showcase your cottage, and consider what kind of furniture does and doesn't photograph well. Glass tables, for instance, may be difficult to wipe fingerprints from, while dark leather suites are also hard to photograph.
Don't forget the necessities.
So, your guests like the look of your photos and have booked a stay – how can you ensure they return? Make sure you include everything they could possibly need to feel completely at home in your cottage. This could range from a kitchen fully stocked with appliances to supplying toiletries, tea and coffee.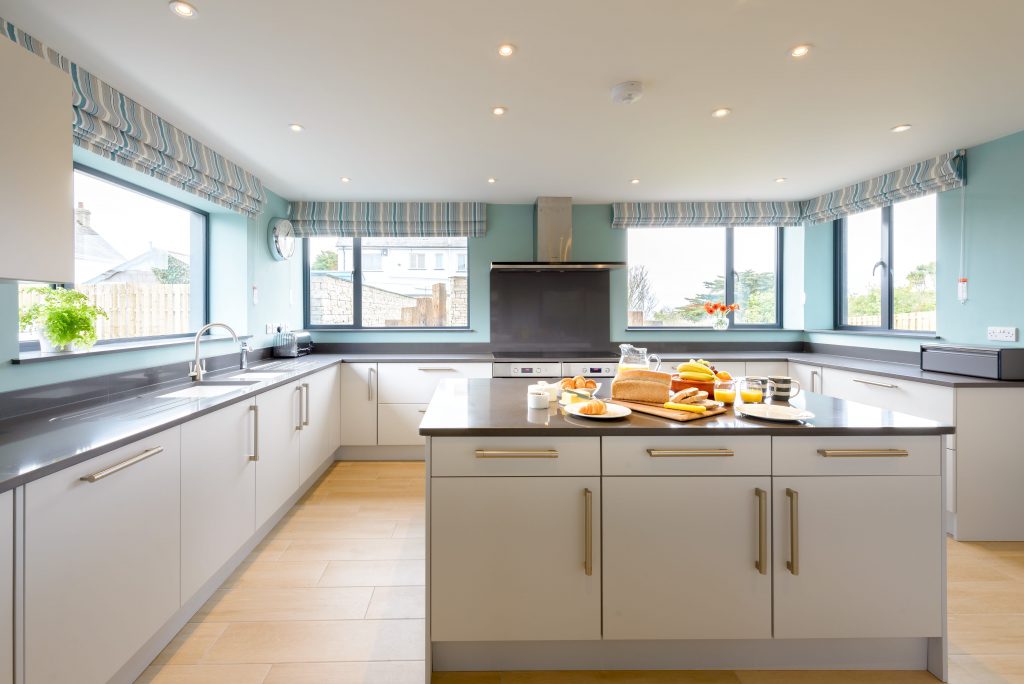 Use customer feedback for pointers.
The best people to hear from about how to improve the guest experience are the guests themselves. Take a look at customer reviews or perhaps feedback in your guestbook if you have one for any suggestions you guests may have provided. It could be anything from supplying a more comfortable bed to ways to make your property more accessible that could help make all the difference with your bookings.
If you are setting up a holiday let and would like some advice on decorating and furnishing your interiors, please get in touch.