The Design Process
Design is the relationship between form and function – capturing beauty and personality.
Interior design is about shaping the experience of spaces.
Design combines style, colour and character to create a space which is inviting and unique.
Key to Tracey's design process is to consider your architectural space in relation to your property location. Design inspiration comes from interior spaces and outdoor surroundings. When stepping into a property, Tracey can visualise how to enhance space and make it come alive.
Whether you're looking to design one room, your entire home or commercial building, Tracey can help you transform your space.
Tracey offers three bespoke interior design solutions which are sympathetic to the property location, the period, and its unique character.
Interior Design Report
Tracey will visit your property and will supply you with a suggested list of changes to be made. Tracey will ask you about the property's function and your aspiration for the interior space. Whether you are using your property as a family home or a holiday let, Tracey considers both style and durability of space. After visiting the property, Tracey will provide a design report which highlights important areas to be addressed. The proposal will advise décor changes, including the removal of items, and suggested purchases. This report will be a summary of what has been discussed at the meeting.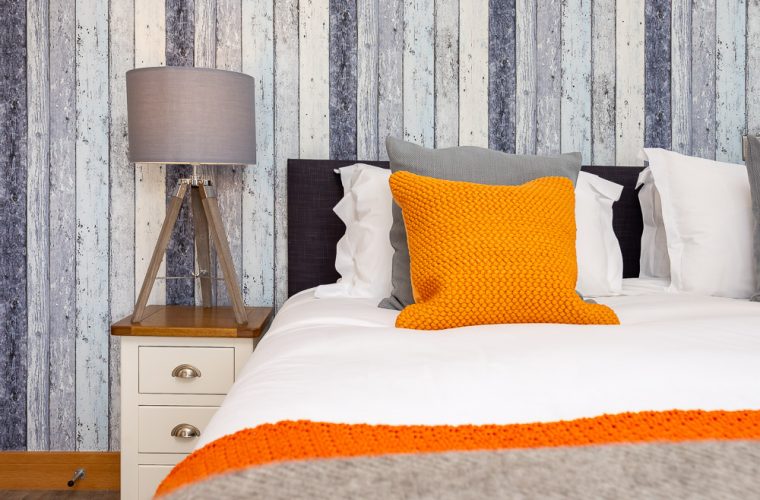 Interior Design Report with Mood Boards
Tracey will visit your property and discuss your interior ideas. She will learn about your preferred style, colour and budget. Tracey will take photos of the property and gather information. From this, Tracey can go back to her studio and prepare design ideas. Mood boards are available upon request. Tracey will arrange a second visit with you and agree on a scheme that fully meets your expectations. Tracey will share her report and mood boards (optional) with you, so you can implement the design schemes.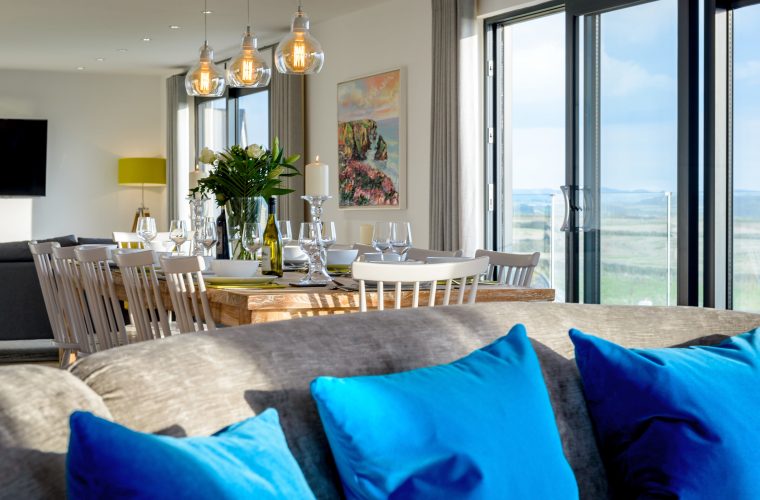 Bespoke Interior Design Service
Includes a report, mood boards and interior design project management.
This level of service is for those looking for a designer to take care of the project management. Tracey will visit you at the property and discuss with you the property's function and what you're trying to achieve. During the visit, Tracey will make some initial suggestions and take photos for use in the design report. Tracey will go back to the studio and prepare the designs, mood boards and report for the work to be undertaken. Once the overall design scheme is agreed, Tracey will source furniture and furnishings, and organise the various trades to carry out the work on the property. Tracey will obtain quotations for you, managing each stage of the project. With a network of trade accounts, Tracey can source the best possible prices for your project.