The Design Process
The Interior Design Process and How it works.
Design should reflect your personality and aspiration, so the design process starts with lots of questions, together with a consideration of location and architecture of your space.
The design process is a collaborative approach, where Tracey distils your thoughts and helps to plan your visualisation.
Whether you're looking to design one room, the home or a commercial space, Tracey will present a concept that encapsulates the mood, colour and style of your space that will help inform all design decisions. From here, Tracey will plan and source every element of your scheme. From the layout of the furniture down to the last cushion, to present to you.
Tracey offers three bespoke interior design solutions to suit your requirements and budget.
And of course, getting in touch is free!
Tracey is passionate about design and so if you just want to call or email about your design dilemma, Tracey is very happy to chat with you and offer advice where she can at no charge.
If you simply appreciate an idea of costs, get in touch and Tracey can advise you on an estimated budget for your design project.
Initial consultation site visit and design report.
For an initial consultation, Tracey will meet with you at your home or at the project site and go through the requirements with you. If you don't live locally to your design project, Tracey is happy to visit the property and arrange a separate video or telephone call to chat through your ideas.
Tracey will use this time to put together a brief with you, considering possibilities and making her own suggestions; getting to understand you and your project. If decisions have been made around layout and installation, the property visit may include measuring and surveying of the site.
Following your design visit, Tracey will provide a design report which highlights important areas to be addressed. The proposal will advise interior changes, including the removal of items, and suggested purchases. This report will be a summary of the main points discussed during the visit.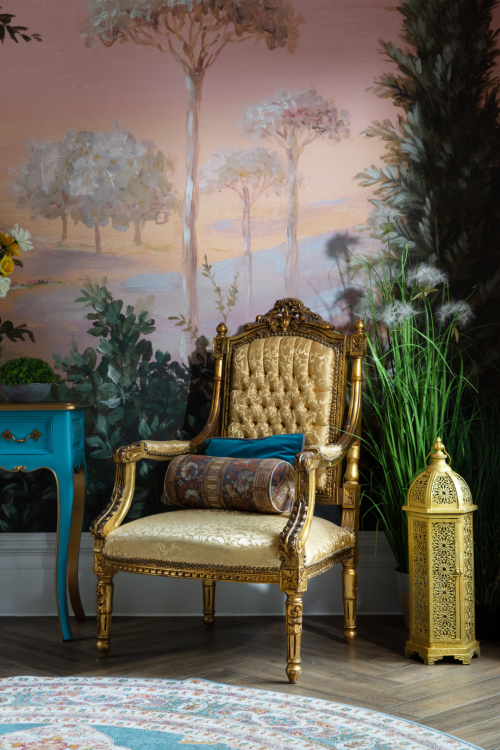 Site visit and Interior Design Report with Mood Boards.
Tracey will visit your property for an initial design consultation and discuss your interior ideas. For those clients who don't live locally to their design project, Tracey is happy to arrange a separate video or telephone call to chat through the project in more detail.
During your design visit, Tracey will take photos of the property and gather information. From this, Tracey will distil all the information back in her studio and prepare design concepts based on the brief she created with you. Mood boards are available upon request.
Tracey will arrange a second design visit with you and agree on a scheme that fully meets your expectations. Tracey will share her report and mood boards (optional) with you, so you can implement the design schemes.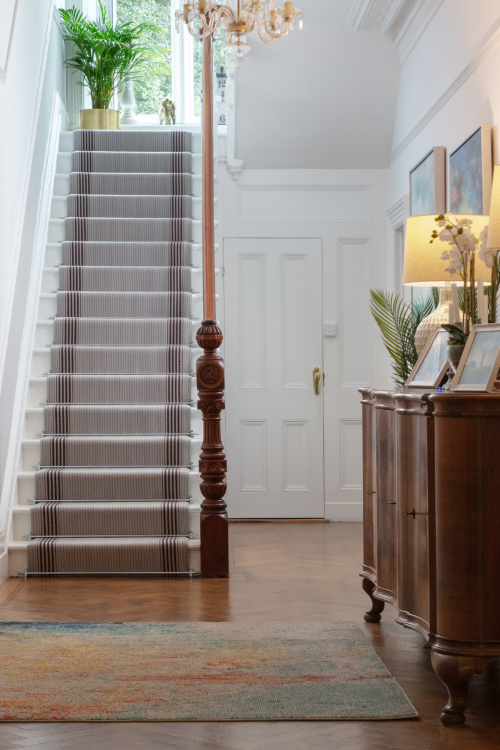 Design management and sourcing.
When you're happy with the design concept and visuals Tracey has put together, Tracey can start sourcing and provide a cost estimate for you.
Tracey is very well accustomed to working to different budgets and will source the best quality available within your price range. She can also make recommendations on where compromises are possible, if necessary.
Tracey is not in the business of spending your money for the fun of it. She wants you to have the very best possible end result. For this reason, you should feel assured that you can make as many changes, ask as many questions and look at as many options as is necessary in order to get everything exactly right. Tracey is a perfectionist. She believes that taking the time to get everything right at this stage of the process is essential to achieving the end goal.